✦2022.11.3—2022.11.5✦
The fifth Kenya International Industry Exhibition will be held in Nairobi, the capital of Kenya, from November 3rd to 5th, 2022. The organizers of China and Kenya jointly invited more than 130 companies to participate in the exhibition. As an outstanding enterprise in the wire and cable industry for more than 20 years, Fangfang Electric Co., Ltd. was also invited to participate in this exhibition. Whether it is samples from the exhibition hall or live communication, Fangfang Electric has made careful preparations in every link, and has won praise from customers.
✦ Customers are inquiring about products ✦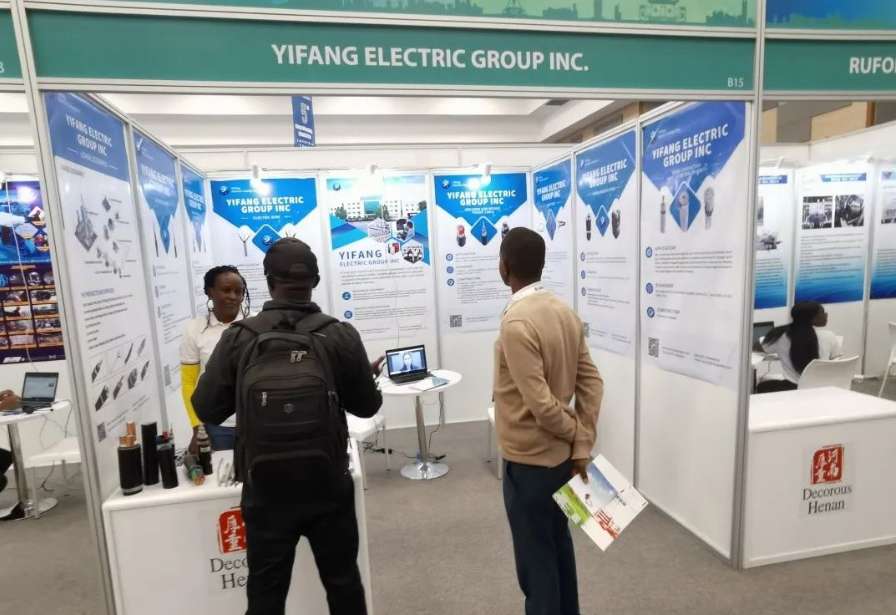 Yifang Electric displayed the company's main products at this exhibition: power cables with a rated voltage of 200kv and below, overhead insulated cables, coaxial cables, buried cables, construction cables, flexible wires, control cables, rubber sheathed wires, bare wires , ACSR, AAC AAAC BCC ACCC ACAR galvanized steel wire, flame retardant mining cables, instrument cables, flat cables, etc.
According to the feedback from the on-site Kenyan assistant, after viewing the company's posters and samples, customers showed strong interest in Fangfang Electric's wires and cables, praised the quality of the products, and left business card information one after another, and were very willing to sit down and do business with us On-site consultation with staff.
✦Online consultation between customers and salespersons✦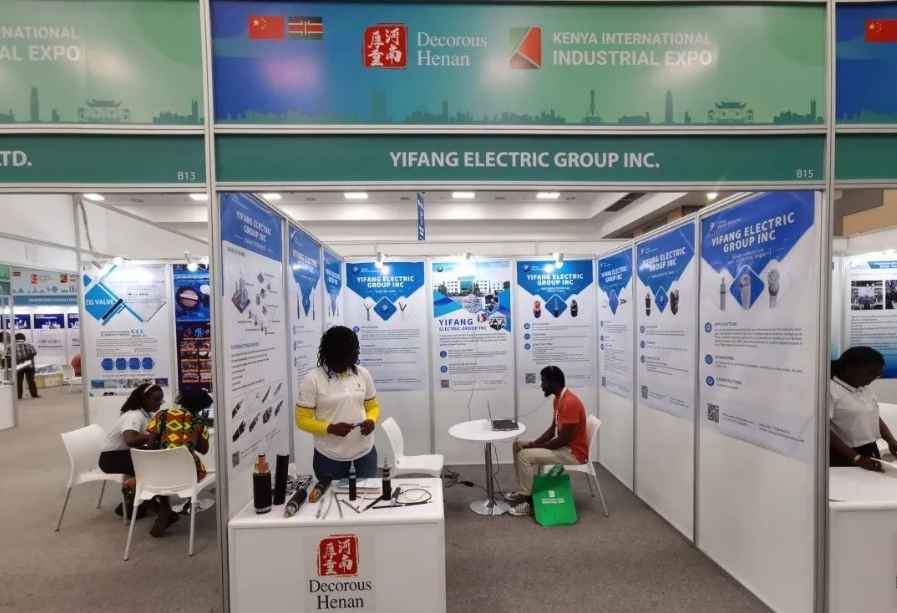 In the offline exhibition venue, you can see a foreign customer and a salesman of Yifang Electric are connecting live. This customer is learning about Yifang's medium-voltage cables. , produced using three-layer co-extruded high-density cross-linked polyethylene. This process mainly ensures the electrical insulation performance. After online live communication, the customer informs the specification model and waits for the follow-up quotation.
✦The connection interface between the salesman and the Kenyan customer✦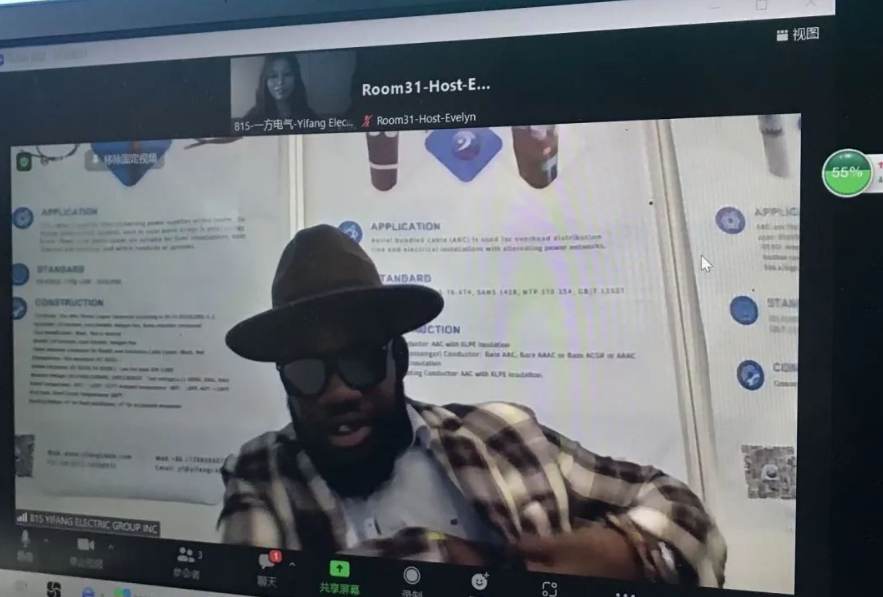 This Kenya Industrial Exhibition has allowed more customers to know the high-quality products and services of Yifang Electric, and many customers have expressed their strong desire to cooperate with Yifang Electric.
Since its establishment in 1999, Yifang Electric Co., Ltd. has more than 20 years of production experience, obtained a number of industry qualification certificates, and has exported to more than 60 countries around the world.
If you want to inquire about products or request a catalog, please contact us.