Location
Australia
Project Scope
Smart power grid construction
Required Product
19/33kV Cable Copper
Requirement & Solution
Electric Power, a smart power plant company based in Western Australia, is upgrading its grid to improve the efficiency and reliability of its power supply. As part of the project, the company needed to completely update its cable system to ensure that it can meet current and future electricity demand.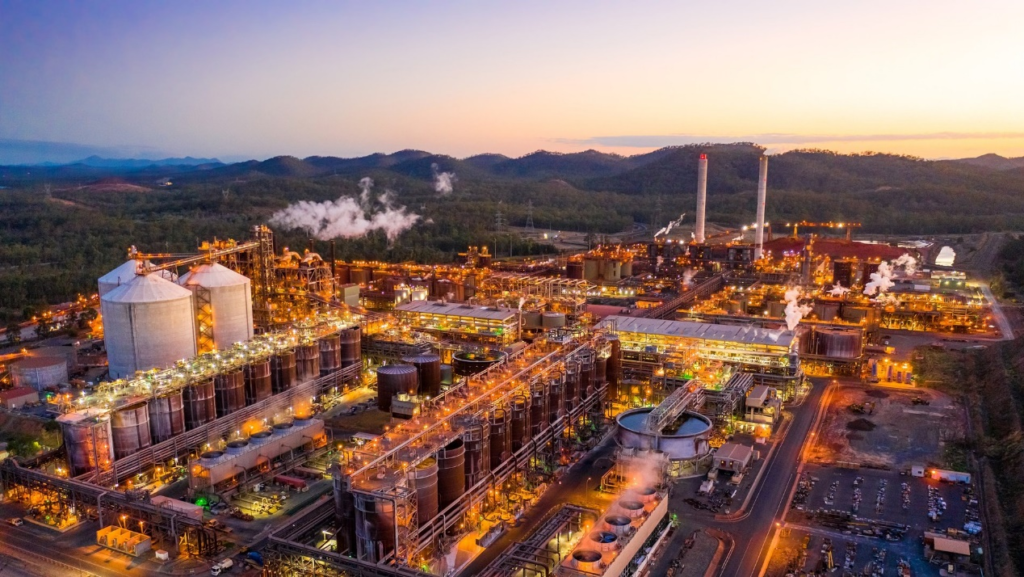 To meet this demand, the power company has chosen our single-core medium-voltage cable as the core part of its cable system. These cables are characterized by light weight, high strength and efficient transmission capacity, which can fully meet the high requirements of power quality and efficiency of smart power plants.
During the installation process, our professional technical team conducted a comprehensive evaluation of the cable installation scheme to ensure that the cable can maximize its performance during operation. In addition, we also provide comprehensive training and technical support to help customers solve any technical problems during use.
The top management of the company spoke highly of the single core medium voltage cables produced by our company and gave a high evaluation of the high quality, reliability and durability of the cables. At the same time, the customer company also spoke highly of our company's technical support and after-sales service, indicating that our company not only did the best in product quality, but also did the best in technical support and service.
This successful project has established a higher brand image for Yifang Electric Co., Ltd. in the international market and laid a solid foundation for our company to expand in the Australian market. Our company will continue to provide customers with quality products and services, and strive to become a leader in the global power industry.