Yifang Electric Group Inc. will be attending the annual Enlit Australia Summit 2023 organized by Talk2 Media and Events in Melbourne, Australia. March 22-23. We are looking forward to your visit at the booth A27 of the Melbourne Convention and Exhibition Center. We will work together to solve the key issues of Australia's energy supply chain transition to renewable energy.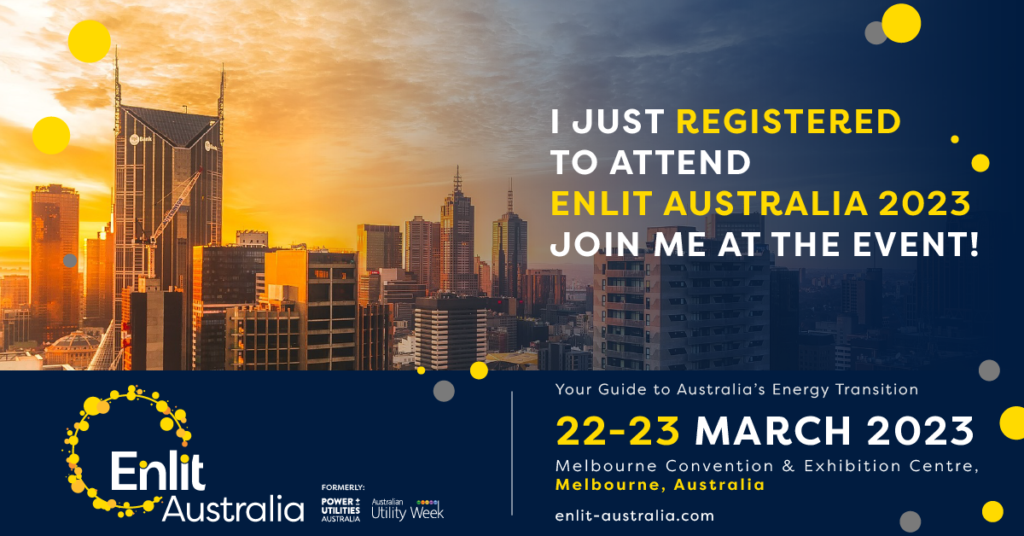 The event will be held at the Melbourne Convention and Exhibition Center in Melbourne, Victoria, Australia. Melbourne is one of Australia's major tourist cities, and thanks to its proximity to major ASEAN countries and Australia's main tourist center, it has become an ideal location for the Enlit Australia summit.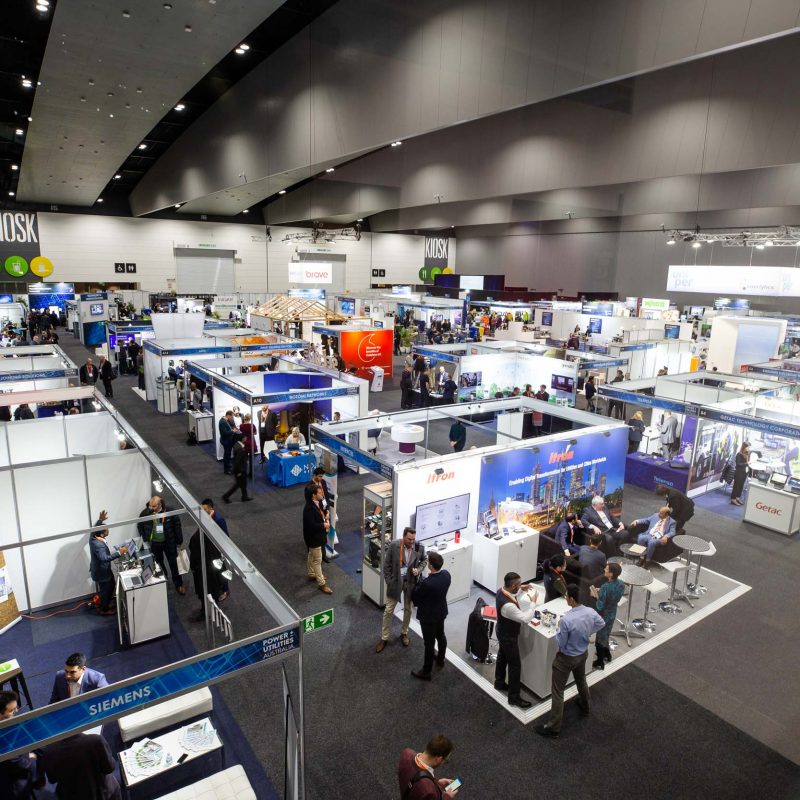 Enlit Australia is one of Australia's leading conferences and expos for utilities and IPPs undergoing the energy transition, focusing on the production, transmission and distribution of renewable energy. The conference will bring together some of the best thought leaders, innovators and disruptors in the energy and electrical sectors such as Tim Jordan, Commissioner, Energy Markets Council of Australia; Sarah McNamara, Chief Executive, Australian Energy Council; Dr Nick Aberle, Policy Director, Energy Production and Storage, Clean Energy Council wait.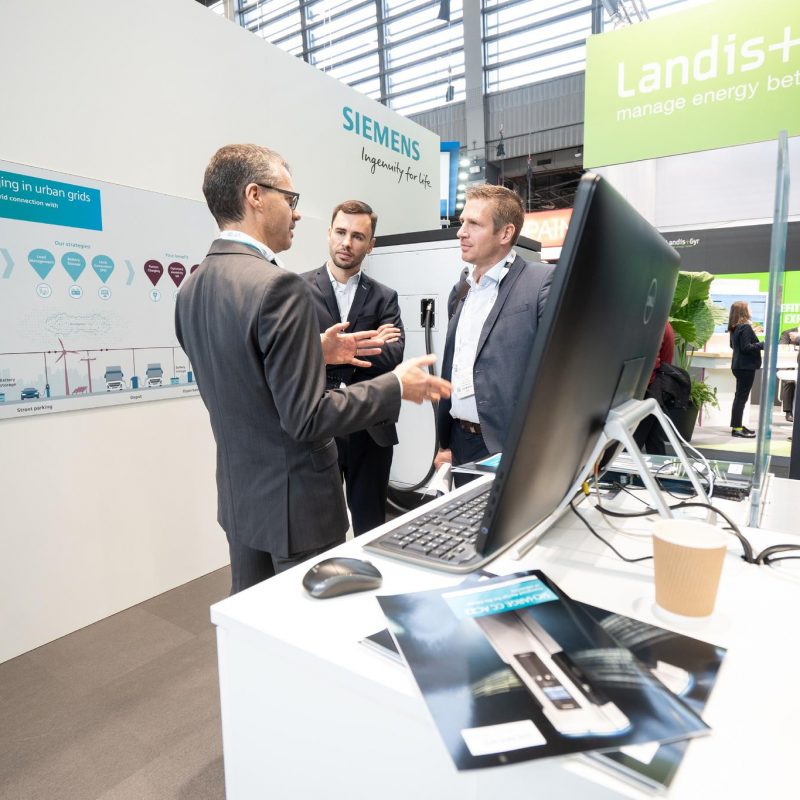 Unlike usual conferences, the size and format of the Enlit Australia event will go beyond the standards of other energy platforms to engage in frank dialogue on Australia's energy future, challenges and opportunities. Conference organizers and speakers address the most pressing and contentious issues in Australia's energy sector today. Discuss sustainable, more reliable grid solutions.