If you have any questions about the calculation results of the ampacity and conditions of application, please feel free to contact us.
RESULTS
The results of the Ampacity Calculator are for reference only and should not be used for design, construction, academic research or other official scenarios, and we are not responsible for any problems that may arise as a result.
Inquiry for Our Product
When you contact us, please provide your detail requirements. That will help us give you a valid quotation.
WORKING WITH OUR CUSTOMERS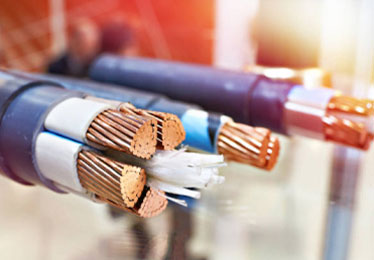 Product description
We have a wide range of cable products to meet your different needs, quality assurance, safety and security
Products Center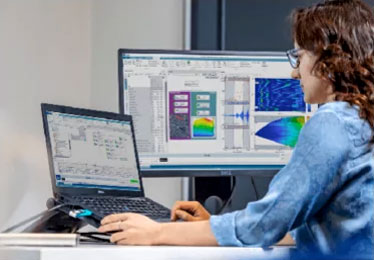 Project services
It's not just the cable, it's the tailored mix of services we provide, from specification to installation.
Our Services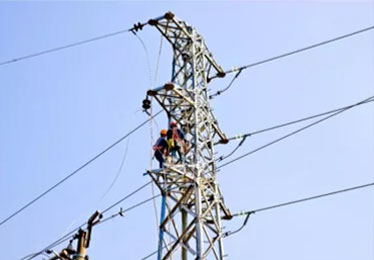 Project references
Our tailored services are delivered on a global scale for quality conscious, high-profile projects across industries.
Case Studies