Location
Canada
Project Scope
Transmission and Distribution Industry
Required Product
ACSR,AAC and Service drop cables
Requirement & Solution
We have extensive experience working in the transmission and distribution industry. Our materials are located throughout BC, including some of the most challenging terrain in the country.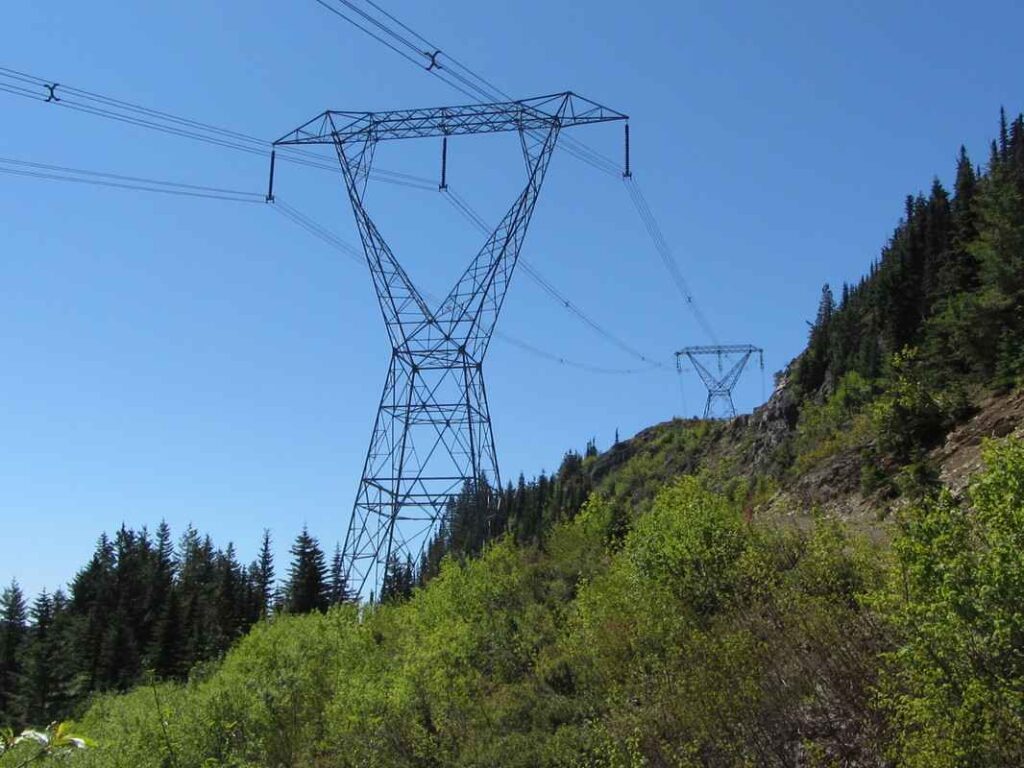 Canada is a country with vast area, sparse population and rich resources, and its power system also presents the characteristics of diversification and complexity. According to 2022 statistics, there are more than 500 electricity companies in Canada, including public utilities, cooperatives, municipal enterprises, Aboriginal organizations and private companies. The companies are located in 10 provinces and three territories, each subject to different levels of government regulation. Canada's electricity system is made up of four major regional internets (ACIs), namely the Western Internet (WCI), the Eastern Internet (ECI), the Quebec Internet (QCI) and the Mali Provincial Internet (MCI). These regional Internets are connected through DC transmission lines or AC synchronous compensators to realize cross-regional electricity trade.
Yifang have offered AAC,ACSR and overhead service drop cable to Cananda over 10years, quanlity and service is accepteable by utilities and industries.