Philippine power transmission operator, the National Grid Corporation of the Philippines (NGCP), is planning to spend 52 billion pesos for the Visay-Mindanao interconnection project until December 2020.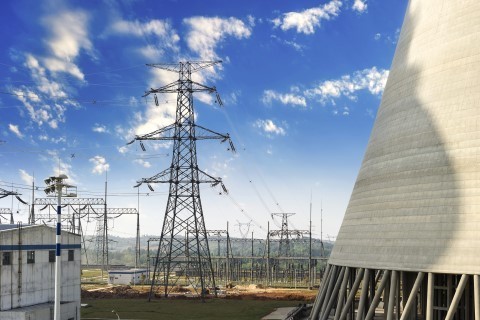 NGCP commissioned a private consortium led by Henry Sy Jr. to conduct watercourses from September to November last year to identify the most viable routes to connect islands.
The new route, starting from Cebu to Dipolo, was identified as a viable route for interconnecting the Visayas and Mindanao power grids.
The project will unite three power grids, including Lu Songdo, to allow power sharing. The project is the largest and most ambitious transmission line project implemented by NGCP.