On February 6, Tanzania said it would need $ 46.2 billion in investment over the next 20 years to transform its aging energy infrastructure and meet surging electricity demand.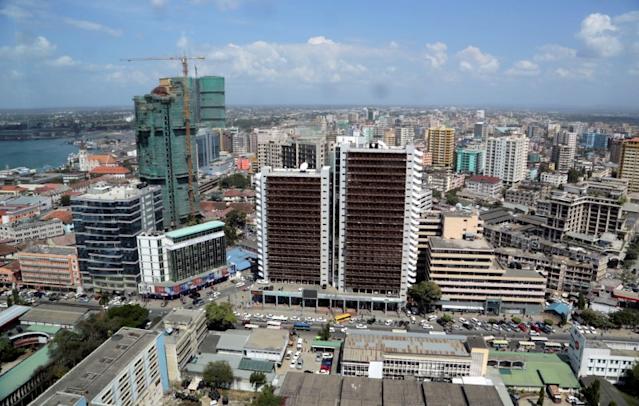 Investors often complain that the lack of reliable electricity is an obstacle to doing business in Tanzania.
On Monday, the overall plan for the power system announced by the Department of Energy pointed out that 70% of capital expenditure would be financed by debt and the rest by government-owned resources.
Over the next 10 years, Tanzania aims to eliminate long-term energy shortages and promote industrial growth by using its rich natural gas and coal reserves to increase power generation capacity from about 1,500 megawatts to 10,000 megawatts.