According to the market research report Market Research Future, by 2022, the global transmission cable market is expected to grow at a compound annual growth rate of 6.5%.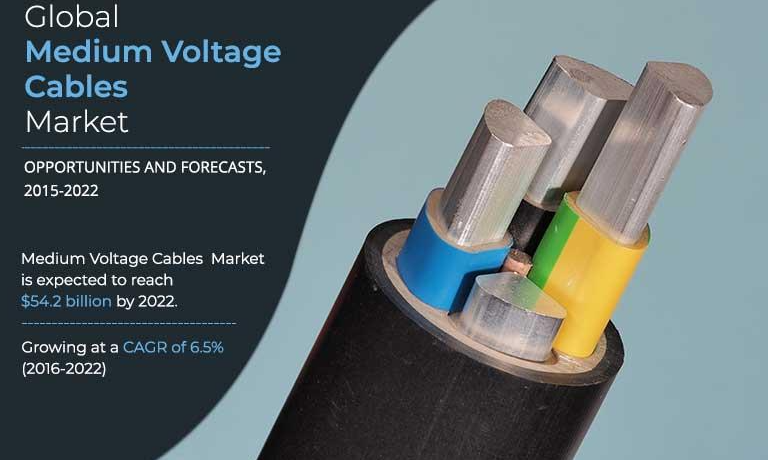 Transmission cables are typically used to deliver power from power generation facilities to end users. More and more renewable energy, high-quality uninterrupted power, and aging power grid infrastructure upgrades have brought the transmission cable market growth. In addition, rapid urbanization and industrialization is also major factor in the development of the market.
According to the deployment, the transmission cable market can be divided into overhead, underground, and submarine; according to the cable voltage can be divided into high and medium voltage cables; end-users of the market, including public utilities and industrial enterprises. 
The target audience for this report is power cable service providers, industry associations and publishers, investment banks, and M & consultants.