Comprehensive reports, the Central American countries Panama, Costa Rica, Nicaragua and El Salvador and other countries on the 1st large-scale power outages, millions of people thus received the impact. Initial investigations revealed that the cause of the blackout was a failure of a transmission cable in Panama, which in turn affected the supply of electricity in most parts of the country.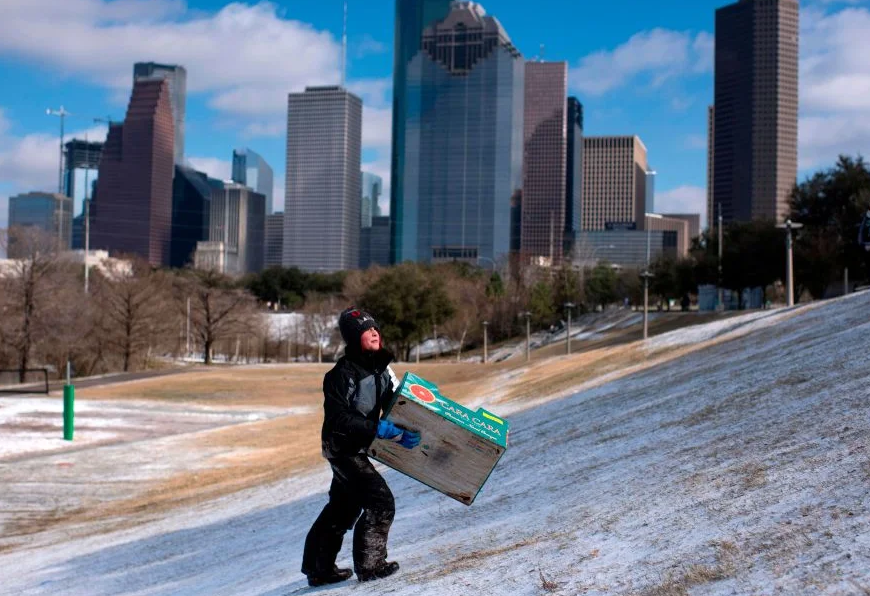 Reported that Central America from Guatemala to Panama, a number of countries covered by the same power grid, covering the longest range of 1,800 km. This link also means that if any country's power grid fails, other countries may be affected.
According to reports, alone in Costa Rica, there are 5 million people affected by the power outage. After about five hours of power outages, the authorities resumed most of the electricity successfully.The authorities have identified that power outages are caused by a transmission cable failure in Panama.