Location
Australia
Project Scope
Mine expansion and power grid upgrading
Required Product
6.35/11kV Cable Copper
Requirement & Solution
An Australian mining company is expanding to meet growing global demand. As part of the project, the company needed to install a large amount of electrical equipment on its new production line to ensure the efficiency and safety of production.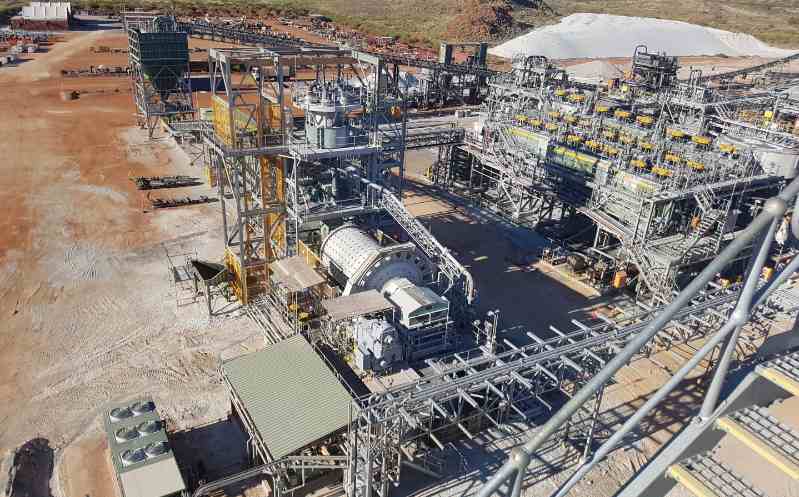 To meet this demand, the mining industry has chosen medium voltage cables produced by our company as the core part of its electrical system. These cables feature high strength, heat resistance, corrosion resistance and high reliability to meet the demands of the harsh mine environment.
During the installation process, our professional technical team conducted a comprehensive evaluation of the cable installation scheme to ensure that the cable can maximize its performance during operation. In addition, we also provide comprehensive training and technical support to help customers solve any technical problems during use.